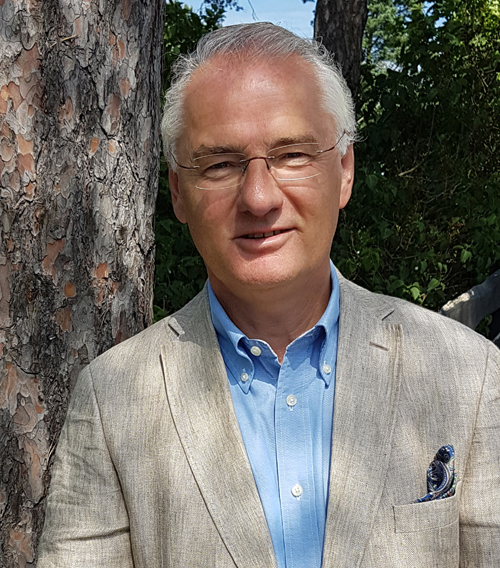 Rickard Lehmann
CEO, owner
E-mail
rickard.lehmanncrkforest.se
Phone
+46 70 544 81 00
Skogsutveckling Syd AB (SUSAB), CEO 2010-2017, expansion of management activities to new areas, start up of a branch in Latvia in 2013. SUSAB manages 75,000 hectares on behalf of 58 clients, total assets under management are worth approximately SEK 5 billion.
Sydved AB, Regional Manager, management of 7 districts with 45 employees and extensive business activities within the supply of wood to the paper, pulp and sawmill industries.
Västbränslen AB, CEO, start and build up of biofuel companies operating with the supply of woodfuel to combined heat and power plants and industries.
Master of Science in forestry with an forest management orientation (SLU University).
Owns forest real estate in Småland.