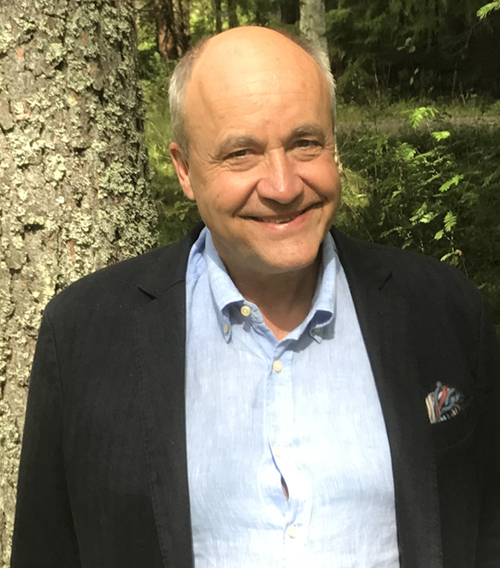 Karl Danielsson
Chairman, owner
E-mail
karl.danielssoncrkforest.se
Phone
+46 70 648 23 03
Founder and Senior Advisor Karl Danielsson Egendomar and Karl Danielsson Farm & Forest (brokerage and consultancy for large farming and forestry operations in Sweden and the Baltic States).
Founder and former principal owner of Areal (number 2 in Sweden within the industry).
Owns and manages 1,500 hectares of land and forest in Östergötland.
Diploma in Agriculture SLU (Master of Science in Agriculture), with a focus on economics.