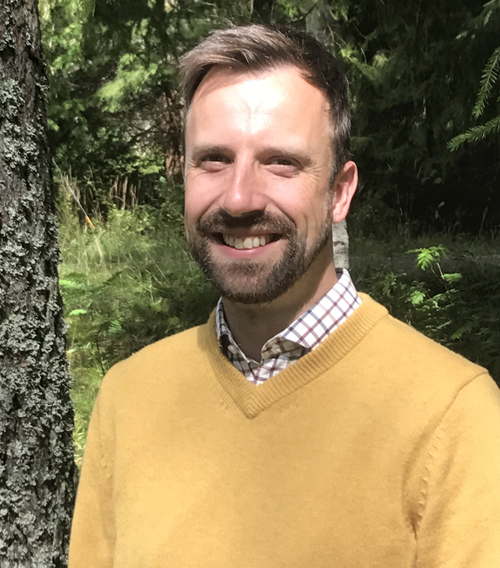 Henrik Söderberg
Forestcontroller
E-mail
henrik.soderbergcrkforest.se
Phone
+46 70 876 03 09
Own administration company with a focus on forest management, responsible for approximately 18,000 hectares in Sweden until June 2017.
Management, advice and purchase of forest real estate for Swedish investors in Estonia and Latvia since 2008, approximately 30,000 hectares.
Forestry planner for Holmen Skog and Södra Skogsägarna 2003-2006.
Forest engineer (Bachelor's degree in forestry), SLU 2003.
Owns forest in Uppland County.