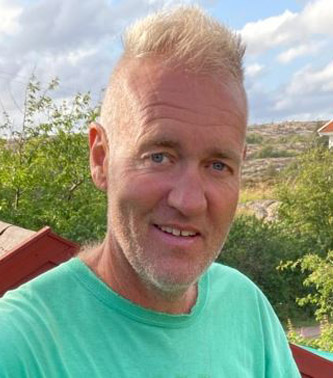 Mattias Carlsson
Landchef – Baltikum samt Hållbarhetschef
E-post
mattias.carlssoncrkforest.se
Telefon
073-350 09 69
Education:
Master of Science in Forestry (Jägmästare)
PhD in Forestry (Skoglig Doktor)
Main Positions:
Head of Southern Swedish Forest Research Centre, Faculty of Forestry at SLU – Alnarp Sweden
Responsible for a research and education organisation of about 50 people
Global Wood Supply manager at IKEA of Sweden – Älmhult Sweden
Responsible for global wood sourcing to IKEA solid wood range. Analyses and changes of sourcing on strategic level, of one of the most important materials in the IKEA range.
Group Forest Operation manager at IKEA Corporate Finance – Leiden the Netherlands
Buildup of the forest investment portfolio, valuation methodology and the management organization, all the way from the start to > 200 Thousand Hectares in possession and +100 co-workers, in Romania, Estonia, Latvia, Lithuania and the US.